Comprehensive Commercial Grounds Care Services in the Denver Area
SaBell's Snow & Lawn Service
Get complete, exceptional care for your property with SaBell's Snow and Lawn Service. We provide the highest level of snow removal and landscaping services for businesses and home owner's associations in the Denver Metro area. We are always there to take great care of your property and ensure it looks incredible for your team and your clients.
Rooted in Excellence Since 1997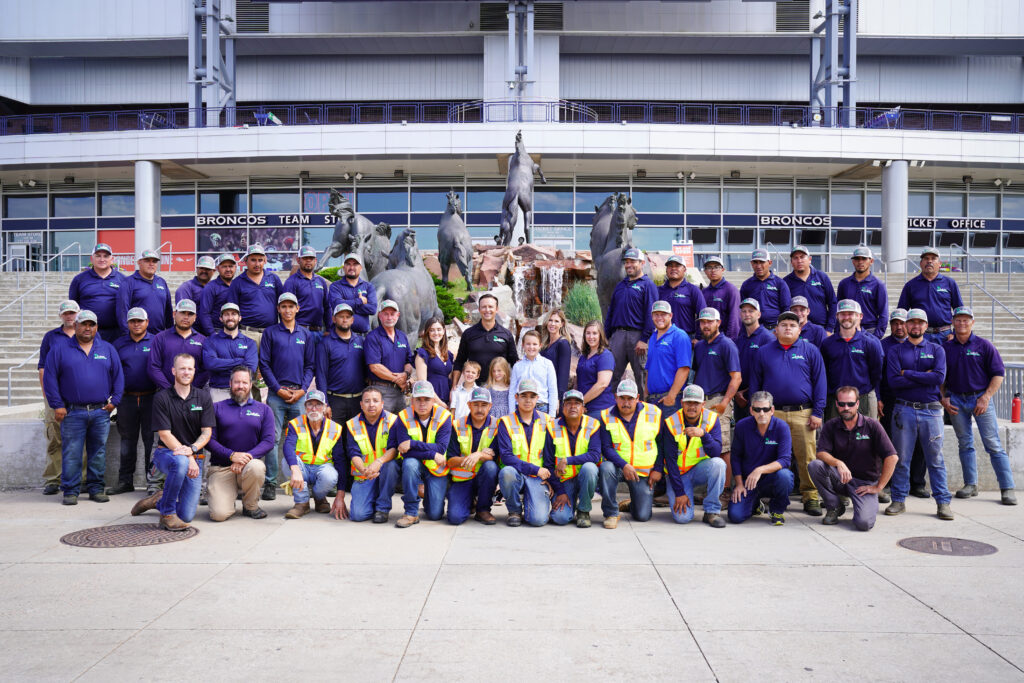 SaBell's Snow & Lawn Services
Work With Local Snow and Lawn Experts
It can be challenging to take care of your property in Colorado, as the inclement weather brings snow, rain, hail, and lots of sunshine. From snow-covered grounds in the winter to noxious weeds in the spring to year-round tree and plant health, SaBell's takes care of everything involving your commercial landscape.

SaBell's Snow and Lawn Service has been providing excellent snow and landscaping services to Denver area businesses, facilities, and HOAs since 1997.  As the official landscaper of the Denver Broncos, we take pride in our high-quality work. When you work with our Denver snow and lawn experts, you will have confidence that your property is receiving the best care out there.

For excellent lawn care that you can depend on, contact SaBell's.
OFFICIAL LANDSCAPER OF THE DENVER BRONCOS
High-Quality Snow and Lawn Care in the Denver Metro Area
At SaBell's, you can count on us to keep your business, community or facility landscaping in top shape.  Our seasonally focused, comprehensive services ensure that your lawn is well-cared for year-round. Through snow and sunshine, SaBell's Snow and Lawn Care, INC provides the highest level of full lawn care services.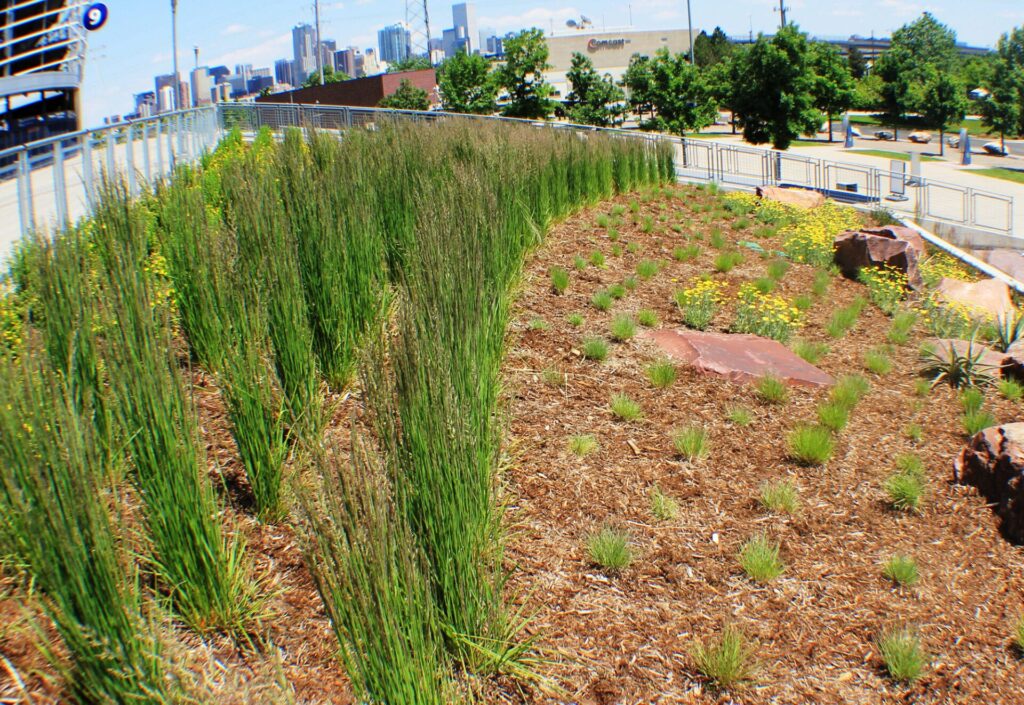 Commercial Landscape Maintenance
We provide comprehensive landscape solutions for businesses, from weekly maintenance to seasonal preparation. We'll do whatever it takes to make sure that your business is welcoming and in great shape.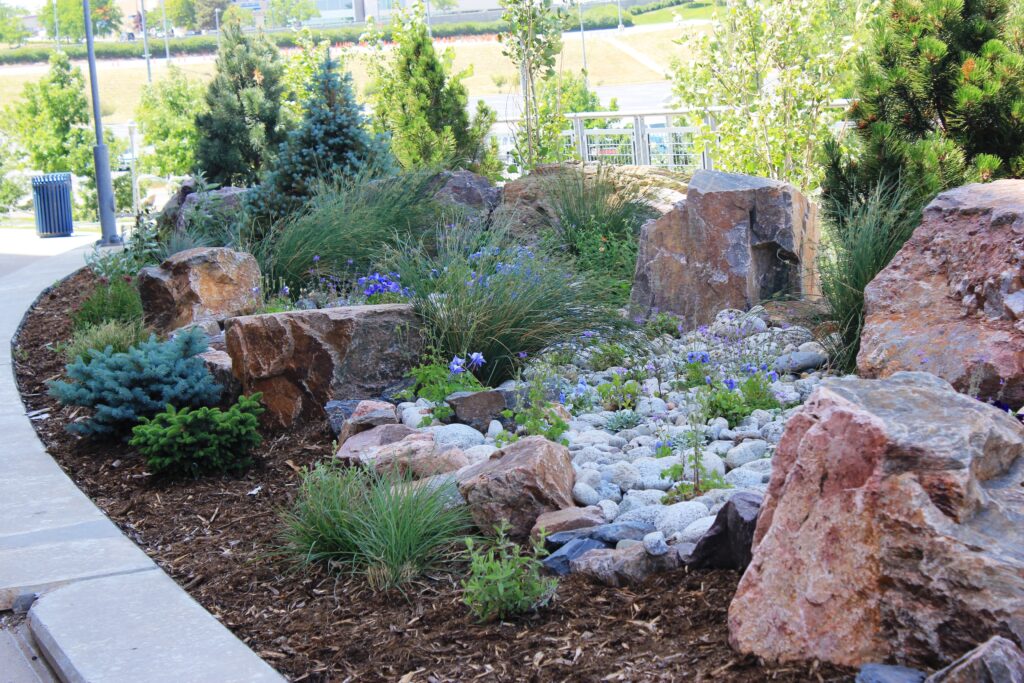 Commercial Landscape Design
SaBell's offers landscape design for commercial properties in the Denver Metro area. We work with you to understand your vision for your property. We take your vision and craft a high-quality design that will bring your plan to life. Our skilled team then works hard on your schedule to implement that plan and give your property the warm, professional look you've hoped for.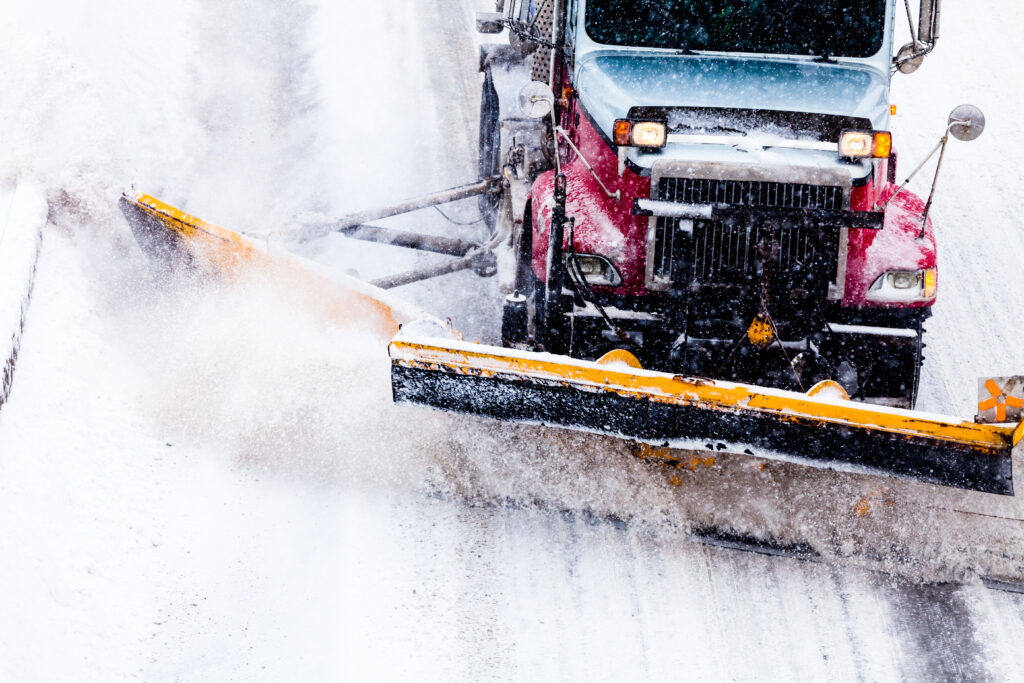 Colorado's harsh winters are known to cover everything with snow, preventing your business from operating at full capacity. Snow and ice management are essential to keep your business running smoothly through the winter. SaBell's offers custom snow removal plans to help commercial properties function when the weather outside is just a little bit frightful.
Denver's Commercial Snow and Lawn Care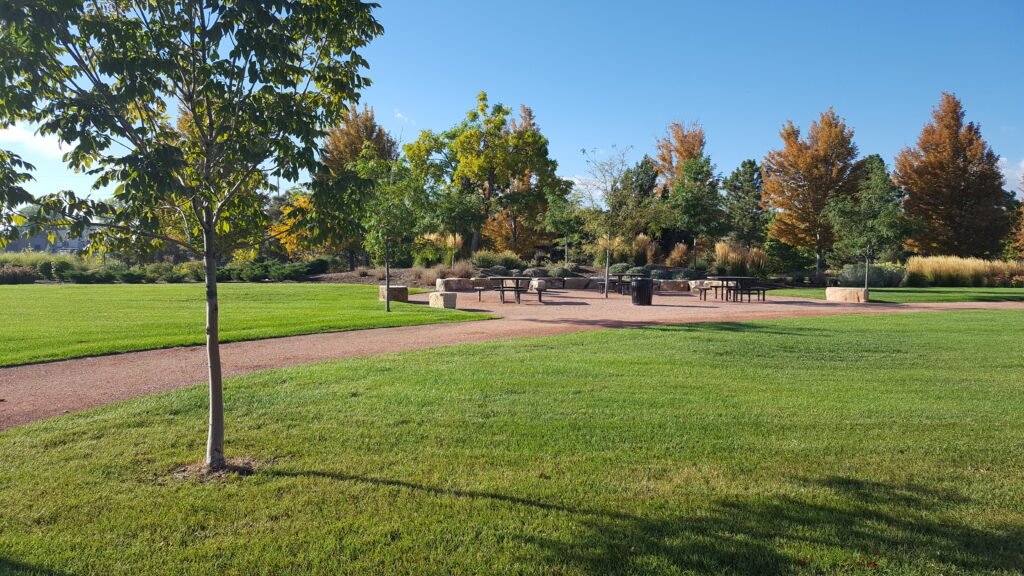 At SaBell's Snow and Lawn Service, Inc, we have a strong vision of excellence. Commercial landscaping and snow removal runs in the SaBell family, providing the foundation for the exceptional service that SaBell's has to offer.

We're not just another commercial lawn care company. We're a family-oriented company that values consistency, customization, and care. We want to provide the highest quality service for commercial businesses, HOAs, and apartment complexes that Denver has to offer to ensure that we are doing our part to create a great-looking and welcoming Denver.

We work for you year-round with consistent preventative care and maintenance. We help you establish your name by keeping your grounds in flawless condition.
We are here to help you with all your snow removal and lawn needs.
Serving Throughout All of Denver
Need a Commercial Landscaper that you can consistently rely on? We're the team for you.