Comprehensive Commercial Services for the Denver Metro Area
Commercial Landscape Maintenance
SaBell's provides commercial lawn care you can count on. Keep your lawn in top shape so you can focus on what matters most for your business.
SaBell's Snow & Lawn Services
Trusted by the Denver Broncos
SaBell's is the official landscaper of the Denver Broncos, maintaining the gorgeous exterior of their stadium, and most importantly, keeping that gridiron freshly trimmed and green.

The Broncos entrust us with the reputation of their home, and so can you. Regardless of the company we work with, each of our customers receive the same quality of care and pride in our workmanship.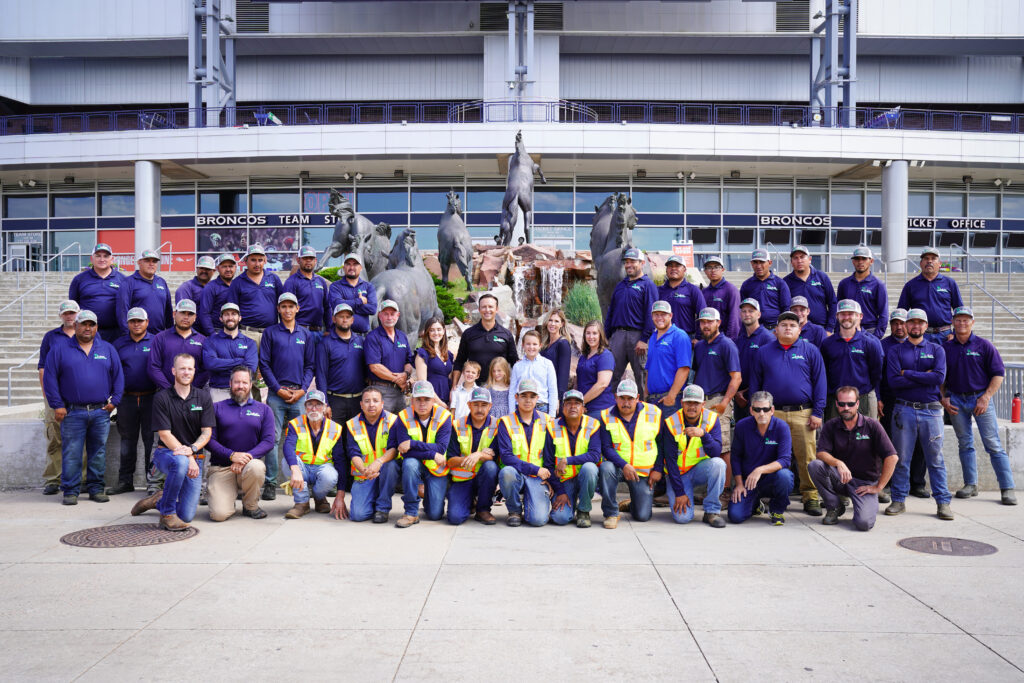 Commercial Landscape Maintenance
Our team of skilled landscapers works to ensure that you have a seamless, consistent look for your property. From weekly maintenance to seasonal prevention to water management, we utilize the top methods and tools to create the property you want.
Maintenance Includes:
At SaBell's, you can count on us to keep your business, community, or facility landscaping in top shape.  SaBell's Snow and Lawn Care, INC provide the highest level of complete lawn care services through snow and sunshine.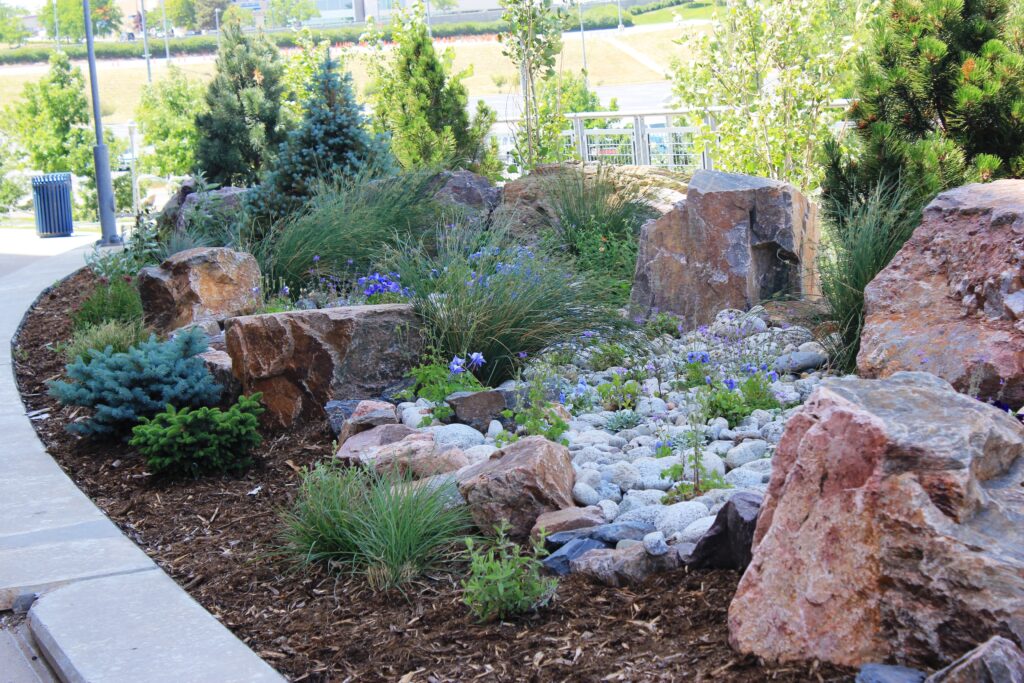 Commercial Landscape Design
SaBell's offers landscape design for commercial properties in the Denver Metro area. We work with you to understand your vision for your property. We take your vision and craft a high-quality design that will bring your plan to life. Our skilled team then works hard on your schedule to implement that plan and give your property the warm, professional look you've hoped for.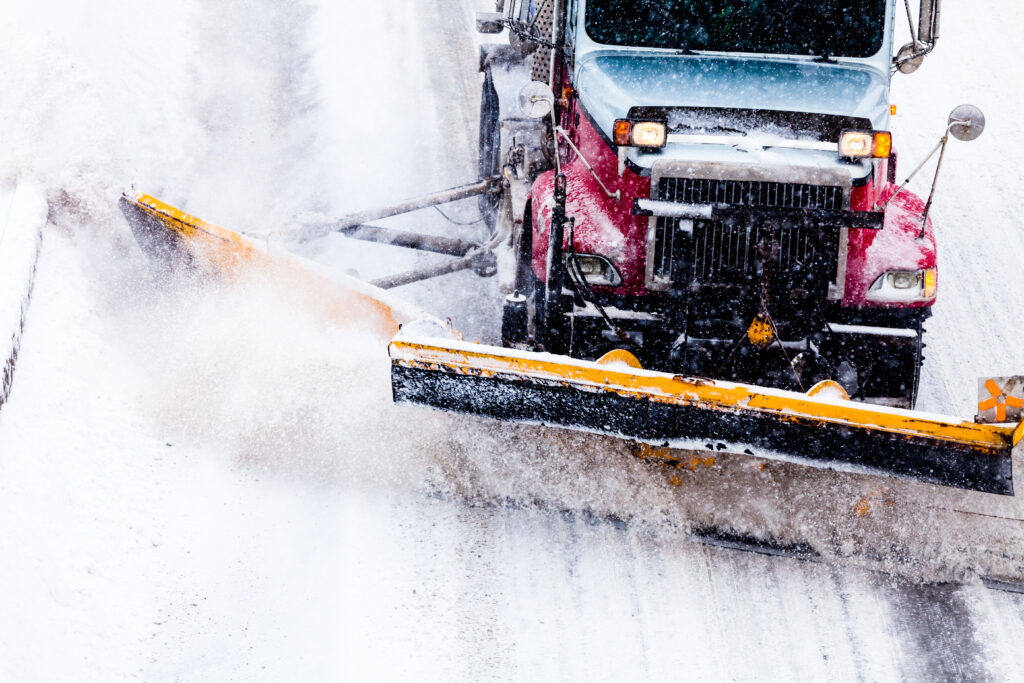 Colorado's harsh winters are known to cover everything with snow, preventing your business from operating at full capacity. Snow and ice management are essential to keep your business running smoothly through the winter. SaBell's offers custom snow removal plans to help commercial properties function when the weather outside is just a little bit frightful.
SaBell's Snow and Lawn Commercial Services
At SaBell's we proudly serve businesses, HOAs, and facilities in the Denver Metro area. Our services include commercial landscape maintenance, landscape design, and snow removal. We offer weekly lawn care maintenance to ensure your commercial property has great-looking, consistent landscaping.
We are here to help you with all your snow removal and lawn needs.
Serving Throughout All of Denver
Need a Commercial Landscaper that you can consistently rely on? We're the team for you.