SaBell's Snow & Lawn Services
Official Landscapers of the Denver Broncos
However Big or Small Your Landscaping Needs, SaBell's Has the Expertise and Experience to Handle It
SaBell's Snow & Lawn Services
GAME DAY READY WITH SABELL'S
When game day arrives, the Denver Broncos trust SaBell's for exceptional quality landscaping maintenance and design. As their official landscaper, we're proud to take ownership of their 89-acre property, keeping it beautifully maintained all throughout the year. 
The Broncos envisioned a stadium that felt as though it were situated in the middle of a park, which is exactly what we did. Since 75-80 thousand individuals show up on game days, we delivered a massive oasis that can handle anything Denver residents throw at it. Afterward, we make sure everything is in top condition to be ready again for next week.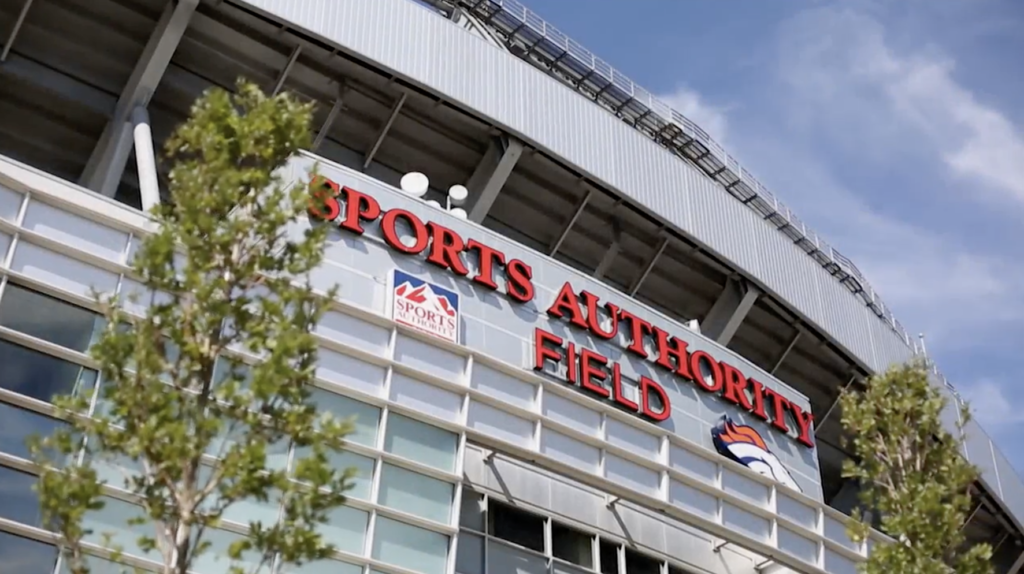 LEAVE THE YOUR LANDSCAPING WORRIES TO US
When you partner with SaBell's, you can rest assured that your property will receive regular maintenance to keep everything looking fresh. You don't have to worry about scheduling time for our crew to come out. Decide how regularly you need our team, and we'll take care of the rest. We handle the Denver Bronco's huge property year-round, and we can take care of yours.
Your organization or business can count on us to keep your facilities and property in fantastic condition. SaBell's Snow and Lawn Care, INC provides exceptional lawn care services throughout the year, whether in snow, rain, or sunshine.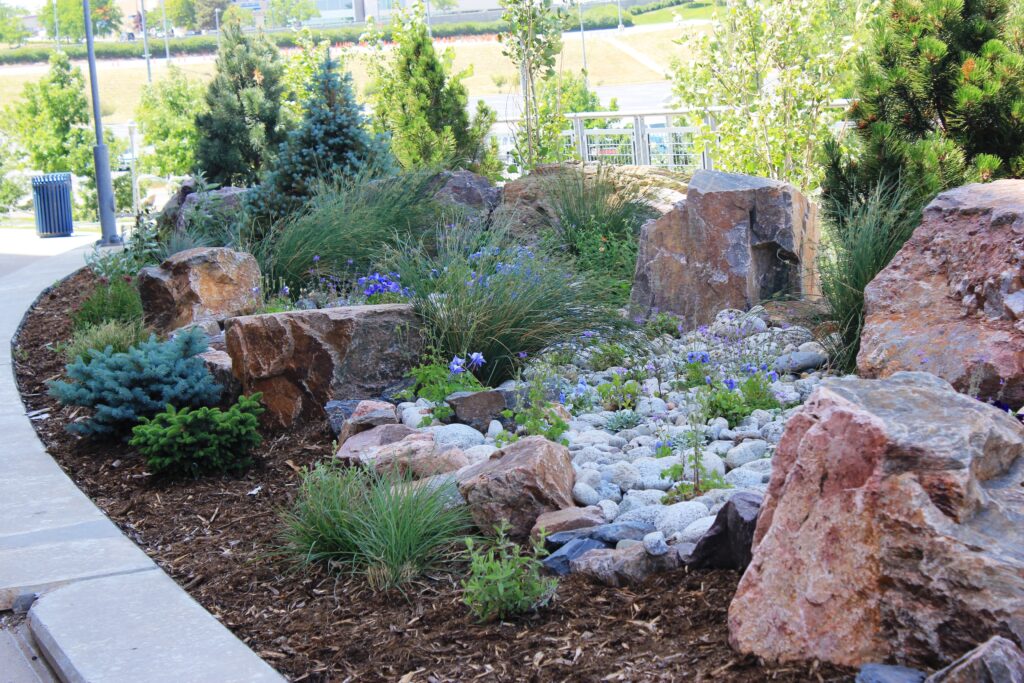 Commercial Landscape Design
For commercial properties in the Denver Metro area, SaBell's is the only choice. We work alongside you to understand your unique vision for your property, then craft a quality design that will bring it to life. Our expert team will implement the plan in a timely manner, giving your property the professional look you've been dreaming of.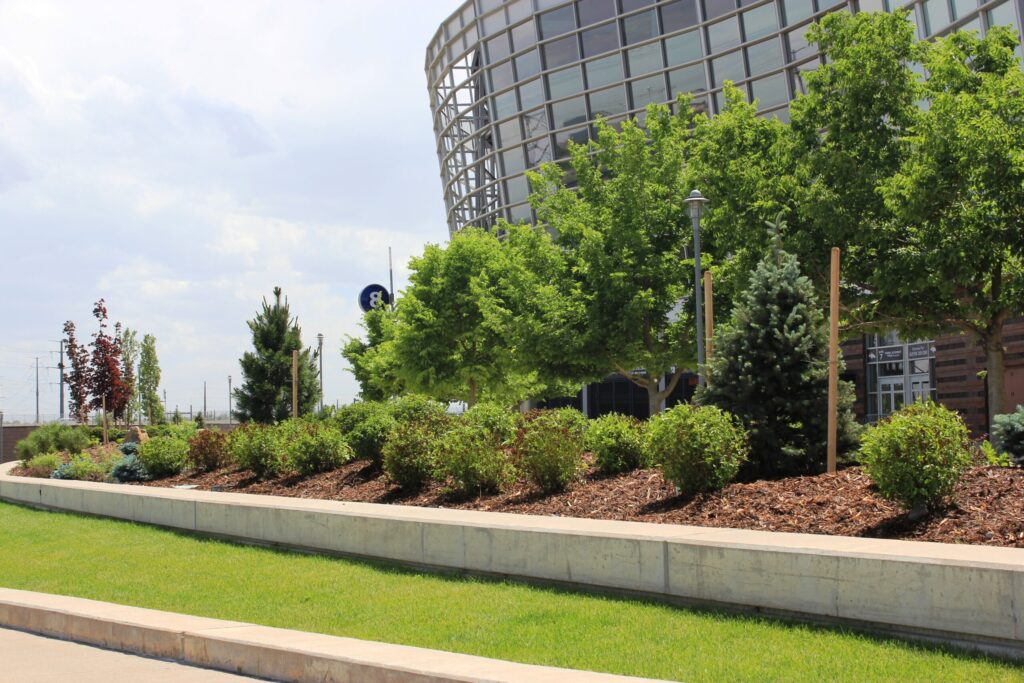 Commercial Landscaping Maintenance
A quality design doesn't last long with poor maintenance. We protect the quality of your property with regular check-ups, saving you the hassle of scheduling a visit. Whatever environmental factors might affect your property, we'll keep everything looking as fresh as the day we first installed it. You can learn more about the importance of regular landscaping maintenance here:
We are here to help you with all your snow removal and lawn needs.
Serving Throughout All of Denver
Need a Commercial Landscaper that you can consistently rely on? We're the team for you.